SUBSIDIARIES, BUSINESS AND TECHNICAL PARTNERS
KELSHELTER PROPERTY LIMITED
Kelshelter Property Limited is a Subsidiary of FirstGate Business Intermediaries Limited focusing on the Real estate Sector with services such as Low Income Mass Housing Scheme in partnership with TUC/NLC for the Nigeria Labour Work Force and others such as Property Listing for Estate Owners to market their listing Online taking advantage of its aggressive marketing model, Estate Development and Evaluation.
HYDRO POWER TECHNICAL SERVICES (HPTS)
HPTS is a UK Based Company specializing in the Design and implementation of Hydro-Power Projects including  consultancy, Feasibility Studies, Environmental Impact Assessments, Procurement and Project Management.
www.hydropowertech.co.uk
DISTRIBUTION AGGREGATES AND CONSTRUCTION LTD (DAC) 

DAC is a Limited Liability Company, fully incorporated in Nigeria, providing a range of products and services from various International companies who are desirous of marketing their products from Power Generation, Refining, GTL and LPG construction, Marine Services, Pipelines and project management process plants within Nigeria.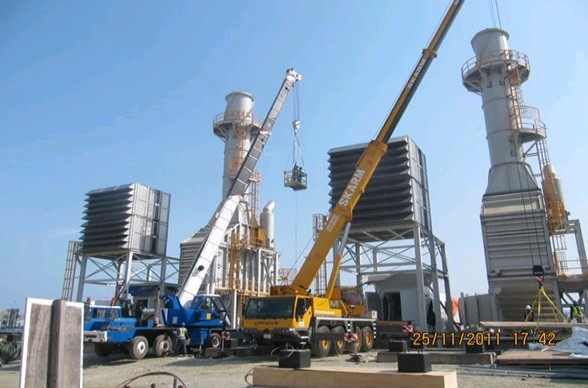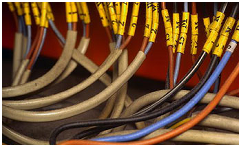 DAWN GLOBAL ICT INT-SERVE LIMITED 

Dawn Global is an indigenous ICT firm affiliated with industry big-names such as Microsoft, Oracle, Apple, Sybase, IBM and professional bodies in Europe and America under various partnership and member levels. Specializing on solution integration in Information and Communication Technology; harnessing different much less independent component into a single solution with a bid to maximize our delivery based on the synergy of all unit as one.


ABUJA CITY CENTER DEVELOPMENT, LTD
RARE VIRTUE LIMITED

RareVirtue provides targeted training and consulting services to all industries in the economic sector. Its Core competence areas are Recruitment and selection, training and core team assessments, customer service and Total quality management amongst others. Offer clients services that are in a class of their own, meeting and exceeding international standards. With an aim to develop a consistently efficient and fulfilled workforce aligned with the organization's corporate goals and objectives.